Welcome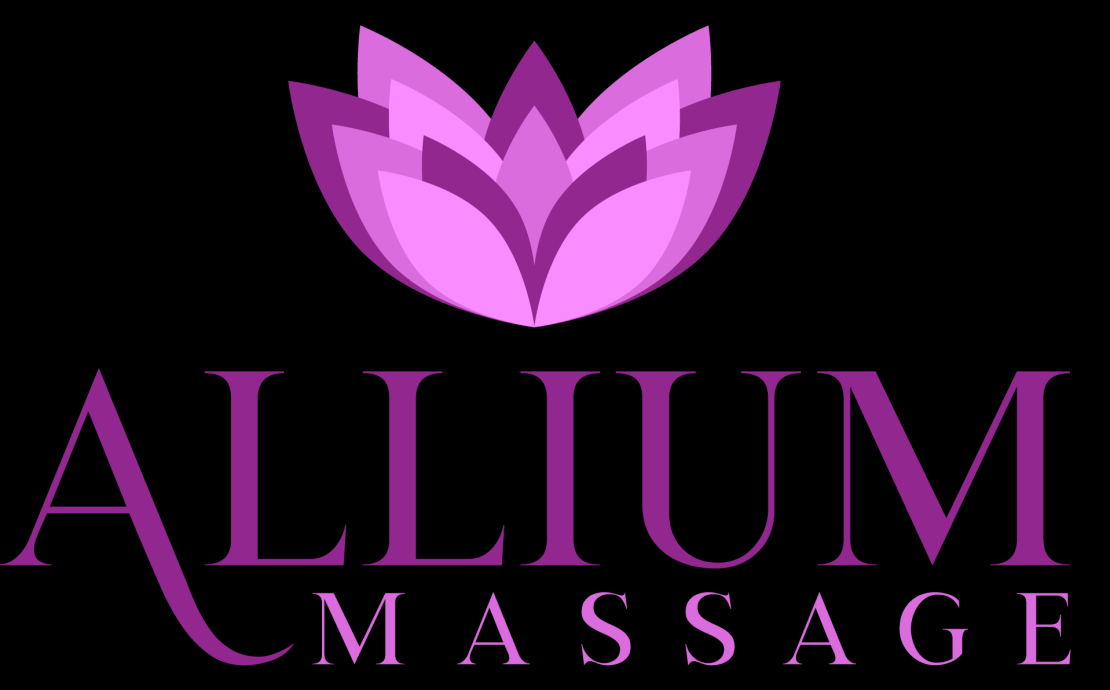 Enjoy a spa-quality massage in the comfort of your own home today. Book your session now.
Open on Thanksgiving Day!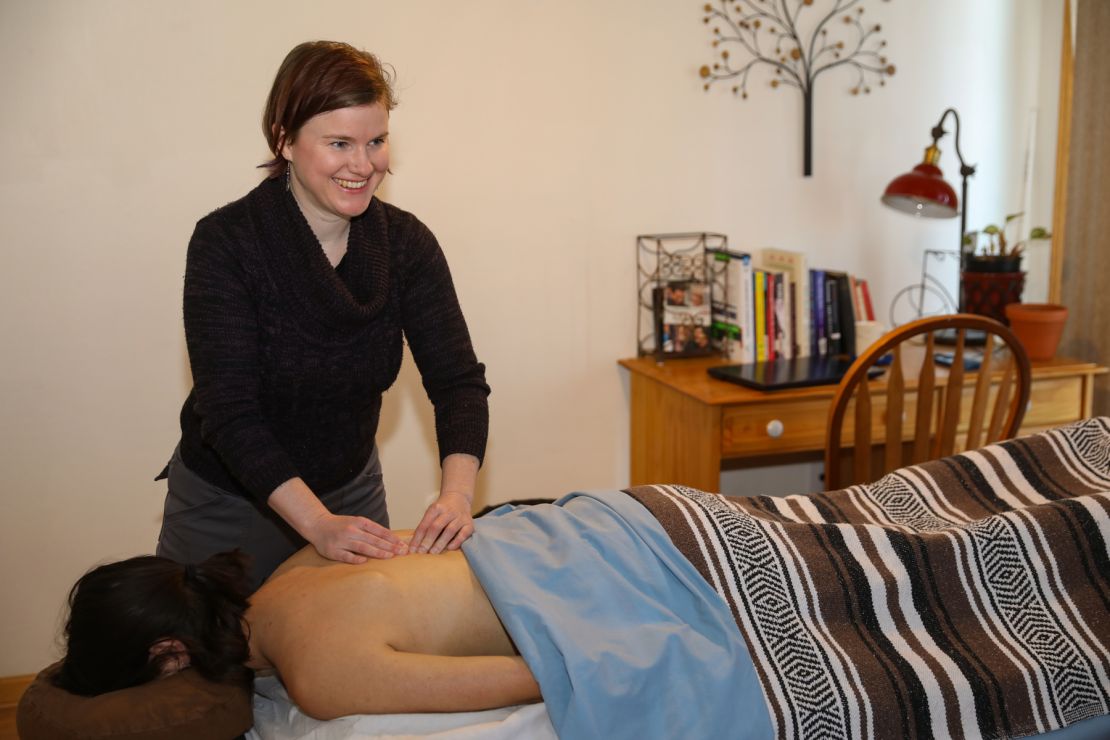 Allium Massage specializes in in-home massage for busy parents in Boulder. We also provide in-home perinatal massage, sports massage, cupping, Swedish massage, and craniosacral therapy, and posture classes over Zoom. Schedule your massage now.
"Pregnancy can be so tough on the body and I struggled with intense hip discomfort during my third pregnancy. Luckily, I found Joy and her soothing hands! Her massages struck a perfect balance between being overall relaxing and focusing on my problem areas. I always leave her massages feeling relieved and relaxed. If you're pregnant - and especially if you have hip pain - do yourself a favor and go see Joy!" ~Jordan C.
"Let me tell you……Joy knows how to give a great massage!! I love getting massages from her. I feel refreshed and invigorated after each one!" ~Kevin M.
"A cheerful, talented therapist. Joy listened carefully about my aches and pains and quickly went to work with long, soothing strokes. My time was up much too soon, but my body felt renewed. Give her a call. You'll be glad you did." ~Geo C.