Meet Joy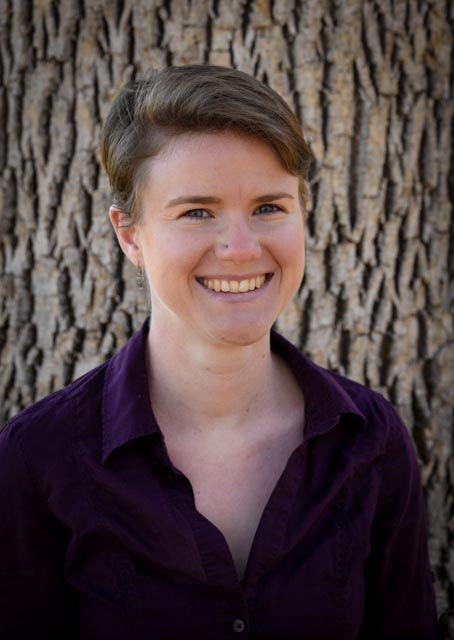 Hi, my name is Joy Lackey! I'm passionate about helping moms find time and space to take care of themselves. It breaks my heart to see so many moms who spend their time rushing through life, surrounded by chaos, and feeling like they're not doing enough. I help you find a way to take control in the chaos, glide through your day instead of running frantically, and have confidence that you're doing a great job!
I've worked with clients throughout all stages of parenthood, from pregnancy through preschool and beyond, and I'm certified in infant and pediatric massage. I'm also a craniosacral therapist and a teaching assistant for craniosacral classes at the Upledger Institute. Craniosacral is such deep but gentle work that I use it in all my sessions, especially prenatal and infant, to facilitate deep relaxation and healing.
I also love working with runners, cyclists, and endurance athletes to help them improve their performance and speed up recovery. My background includes teaching running form with Run Right, and starting the Glide to the Finish group to encourage and support runners in building their training plans.
I'm also a massage mentor and connector. I've been practicing for 7 years, specializing in sports massage and prenatal massage. (I used to go by my first name, Tamara, so you'll see that in some of my reviews. But I prefer my middle name, Joy. It's easier to spell, pronounce, and remember, and there's a photographer named Tamara Lackey who dominates the Google searches. You should look her up! She's great!) My work has run the gamut from working at franchises to being an independent contractor to having a private practice, so I'm very familiar with the massage industry. I love to provide the support and guidance massage therapists need to create a practice from the ground up. I highlight some of favorite businesses on my website, so feel free to check those out in the FAQ and resources section.
If you're a busy mom, I'd love to support you. Schedule a massage now or give me a call at 720-432-3554 with any questions.
"Hands down...best massage I've had in 15 years. I felt so relaxed and my pregnant body got much needed relief. Thank you Tamara!" ~Shaila K.